We provide Free Personalized assessment's of your senior living needs, quality of life referrals and senior housing options
Assisted living, Independent living, Group home care, Memory care, In-Home Care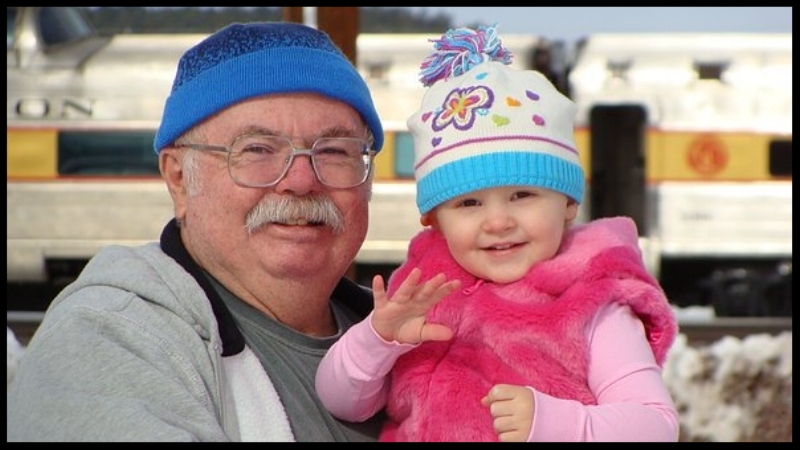 Finding the right solution
Independent Living, Assisted Living, Group Homes, Memory Care, Senior Resources, Check-In Services, Home Organization, Nutritional Assessment
We believe in personal service: Community tours, Licensing checks - Pre-visits, Pricing, and Specials
We match you to the communities that best meet your needs, and see you through the moving process. Lilytoday is a fully transparent company, we are paid through referral fees from our senior living communities. We are currently working to help change the industry and have developed Arizona Care Home Cooperative. www.arizonacarehomecooperative.com
We have a long commitment to excellence, education, and community advocacy. With over 25 years in the Social Services field, we are committed to our families and communities. Our team works together to assess a multitude of personal needs and family requests.
LilyToday is also a proud partner of The Delia Foundation, a non-profit that assists low income seniors and veterans with the Blu-Village Co-Housing & Connections Program
What a huge relief for us! I want to Thank you for all your support and if I ever need to move her again or know anyone who is in need I will definitely send them your way. Have a wonderful weekend! Brenda W.
Our whole family wants to thank you both and tell you how much we appreciate all the help you have been for us, research, emails, visitations etc. We wish you both continued success in your business as you give assistance to others. With many thanks and good wishes,Joe & Esther & Son